fishes exploitable stocks in icelandic oceans,



Hiking Trails Iceland

FISH SPECIES IN ICELANDIC WATERS
(A few of lesser importance are not mentioned)
.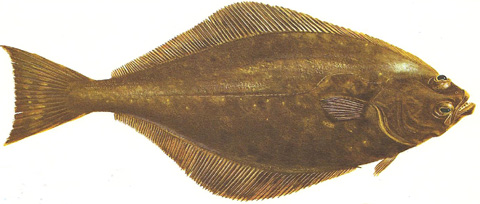 When oxygen was first produced as a waste product by certain plant cells some three billion years ago, it created a crisis for all other life on earth. Those plants were polluting the environment, exhaling a lethal gas. Earth eventually had an atmosphere incompatible with life. Nevertheless, life on earth took care of itself. In the thinking of the human being a hundred years is a long time. Hundred years ago we didn't have cars, airplanes, computers or vaccines. It was a whole different world, but to the earth, a hundred years is nothing. A million years is nothing. This planet lives and breathes on a much vaster scale. We can't imagine its slow and powerful rhythms, and we haven't got the humility to try. We've been residents here for the blink of an eye. If we're gone tomorrow, the earth will not miss us.
Michael Crichton, "Jurassic Park"